To join AFCC Australia you must first become a member of the American AFCC.
Click on the logo below to go to the American site where you can create an account and make payment.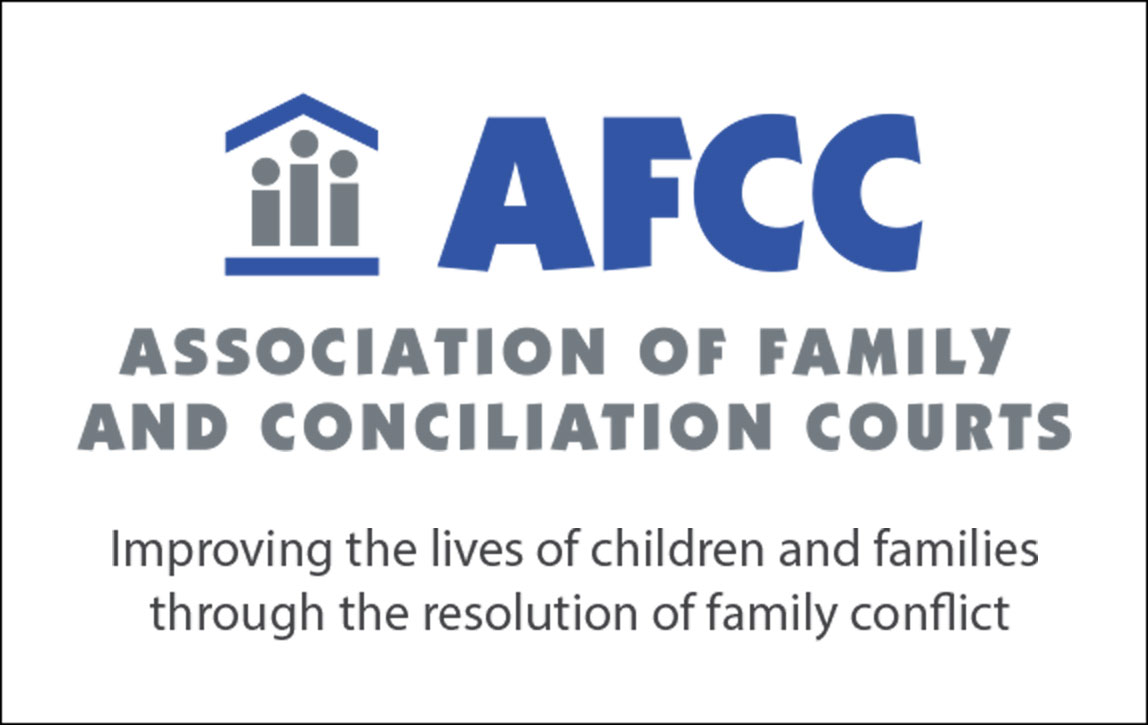 Once you have joined, please return here to the AFCC Australia  website
and register for membership.